About Us
---
Smart Education & Training Consultants offer a range of services to support international students throughout their academic journey, including guidance on course selection, visa and admission applications, and accommodation advice.
With offices located in Australia and in the Philippines, Smart Education & Training Consultants is well-equipped to assist students in accessing the resources they need to excel academically and socially.
---
Education is the most powerful weapon which you can use to change the world.
Certainly... We have the capability to assist you
Course and university guidance for international students
If one is interested in exploring various educational and immigration opportunities available in Australia, we are eager to provide assistance.
Australia has distinguished universities and colleges, several of which are globally recognized for their academic excellence. Smart Education & Training help prospective students in selecting a suitable program and institution. Our consultants, who specialize in facilitating international student placements in Australia, are equipped to assist in identifying a course of study that aligns with your academic aspirations and ensure that your application is optimally positioned for acceptance.

---
How does it work?
---
During the initial consultation with one of our agents, we'll discuss about
Your educational and professional background, personal interests, desired timeline, budget, and career aspirations
Suitable courses that align with your requirements
The application procedures
Need for visa application assistance
---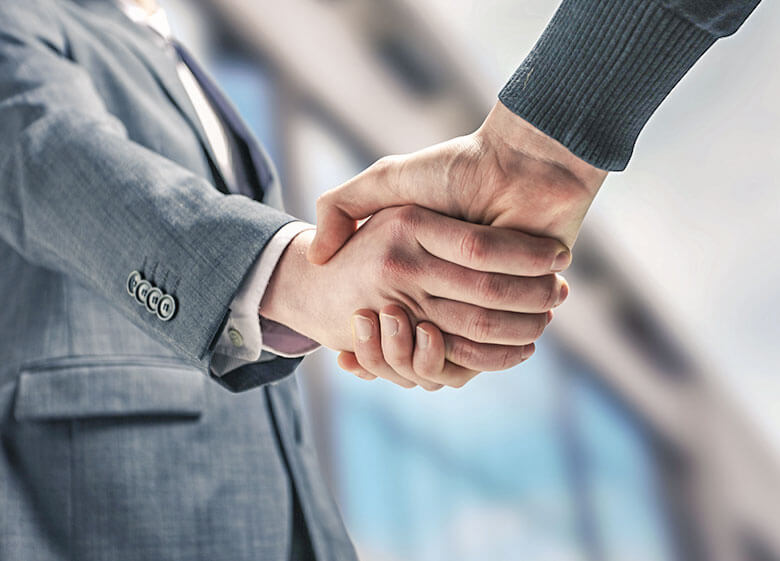 Step-by-step guide to study in Australia
Consider your desired field of study, the educational institution you wish to enrol in, and the city that matches your lifestyle and financial capacity. Determine the subjects that pique your interest and browse through course outlines, university evaluations, and their respective locations. Create a list of your preferences and gradually refine your choices.
When you feel prepared, schedule a meeting with a couselor who is certified and has experience as an international student. They are approachable and have a lot of knowledge about various study destinations worldwide. Bring your list of desired courses and preferences to the appointment as a starting point. The advisor will assist you in considering all the important factors to ensure the best match between you, your desired university, and your field of study.
Once you have made your decision on the course and educational institution you want to attend, it is time to submit your application. Your counselor will assist you throughout the application process, adhering to the highest legal and ethical standards. Your advisor will personally reach out to the institution of your choice to increase your chances of being accepted. If you are required to take an English proficiency test, it is important to practice beforehand as even proficient speakers can have weaknesses in grammar, spelling, and vocabulary.
After submitting your application to a university or school, it will undergo evaluation and you will be informed of the outcome. The processing time may vary, taking a few weeks or longer for postgraduate courses. If your application is successful, you will receive a letter of offer and an acceptance form. Your counselor will review the offer with you and verify any conditions that may apply before accepting it. If you are accepted for multiple courses or schools, we will assist you in determining the best option. It is common to feel anxious while waiting for the results of your application, and we encourage you to share your concerns with us so that we can help you feel more confident.
5
Practise your English skills
To stay on top of your lectures, it's advisable to improve your English abilities, particularly if it's not your native language. You can enhance your skills by watching formal English programs like news and talk shows, reading books, or listening to podcasts. Additionally, you can learn the Australian slang to make it more enjoyable. Aussies have a unique vocabulary and accent despite speaking English.
6
Apply for a student visa
After your acceptance, the next step is to apply for your student visa. Smart Education & Training can offer guidance to ensure that you are prepared to handle the process with the appropriate migration departments.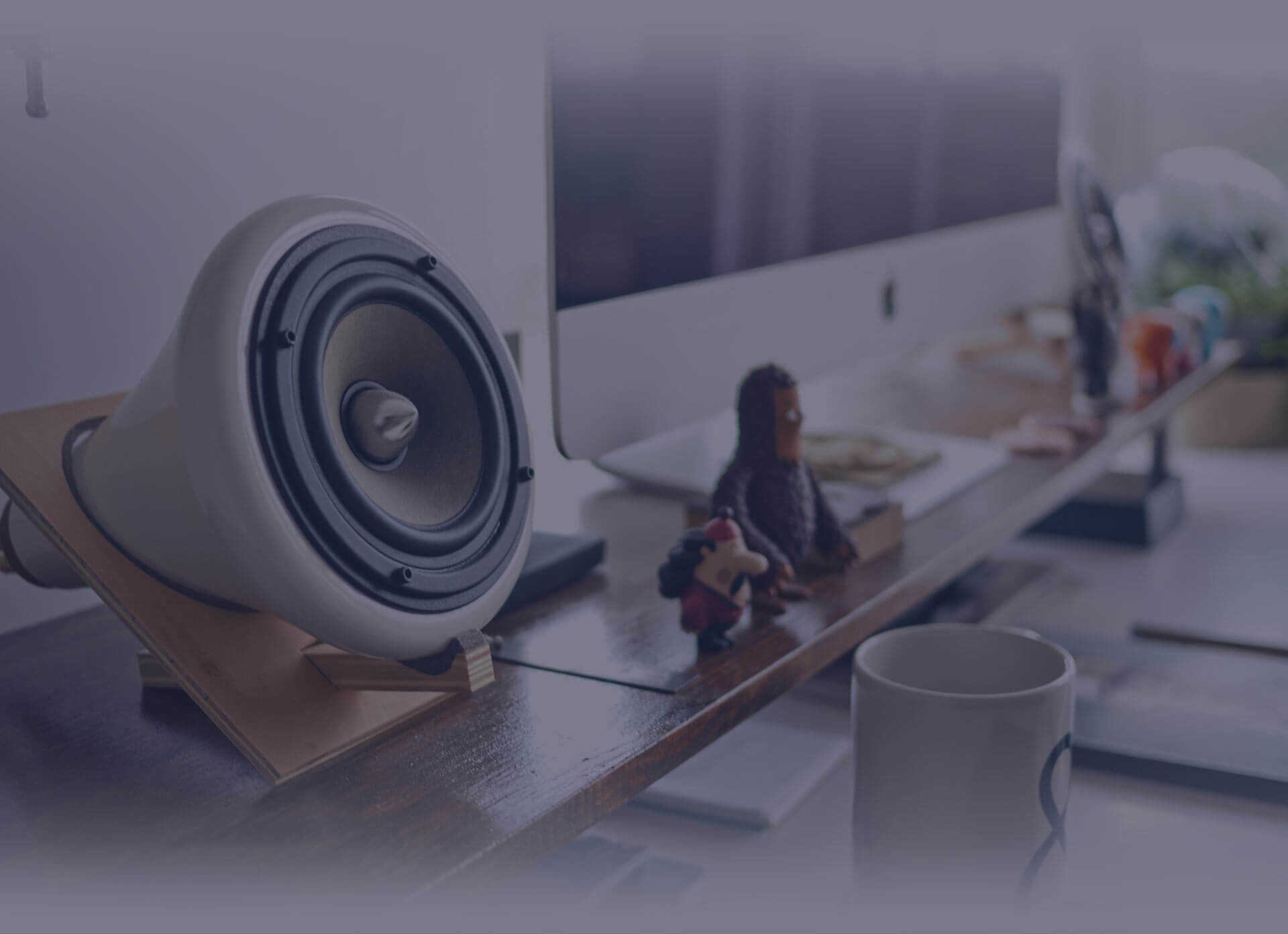 Education Sector Statistics of International Students in Australia
Higher Education48%

Vocational Education and Training37%

English Language Intensive Courses for Overseas Students11%

Non-award3%

Schools2%
There are just a few
things that we can do very very well.

Health Insurance - OSHC
You must have this health cover in place for the full duration of your student visa. During your stay, OSHC will cover you and your family for visits to the doctor, some hospital treatment, ambulance cover, etc.

Visa
We understand that each student visa application is unique and requires individual assessment. We recognize the importance of personalized attention and approach every application with careful consideration.

Admission
We are here to assist you every step of the way in your admission journey to a university or college in Australia. Our team of experienced professionals is dedicated to providing personalized guidance and support to ensure a smooth and successful application process.

Employability
Australian graduates benefit from exceptional employability both in their home countries and within Australia. In addition to the excellent education, Australia offers a thriving job market with diverse employment opportunities across various sectors.
Popular courses
offered by our affiliates
---
The courses provided by our partners are widely sought after.

Information Technology

Business

Health and Medicine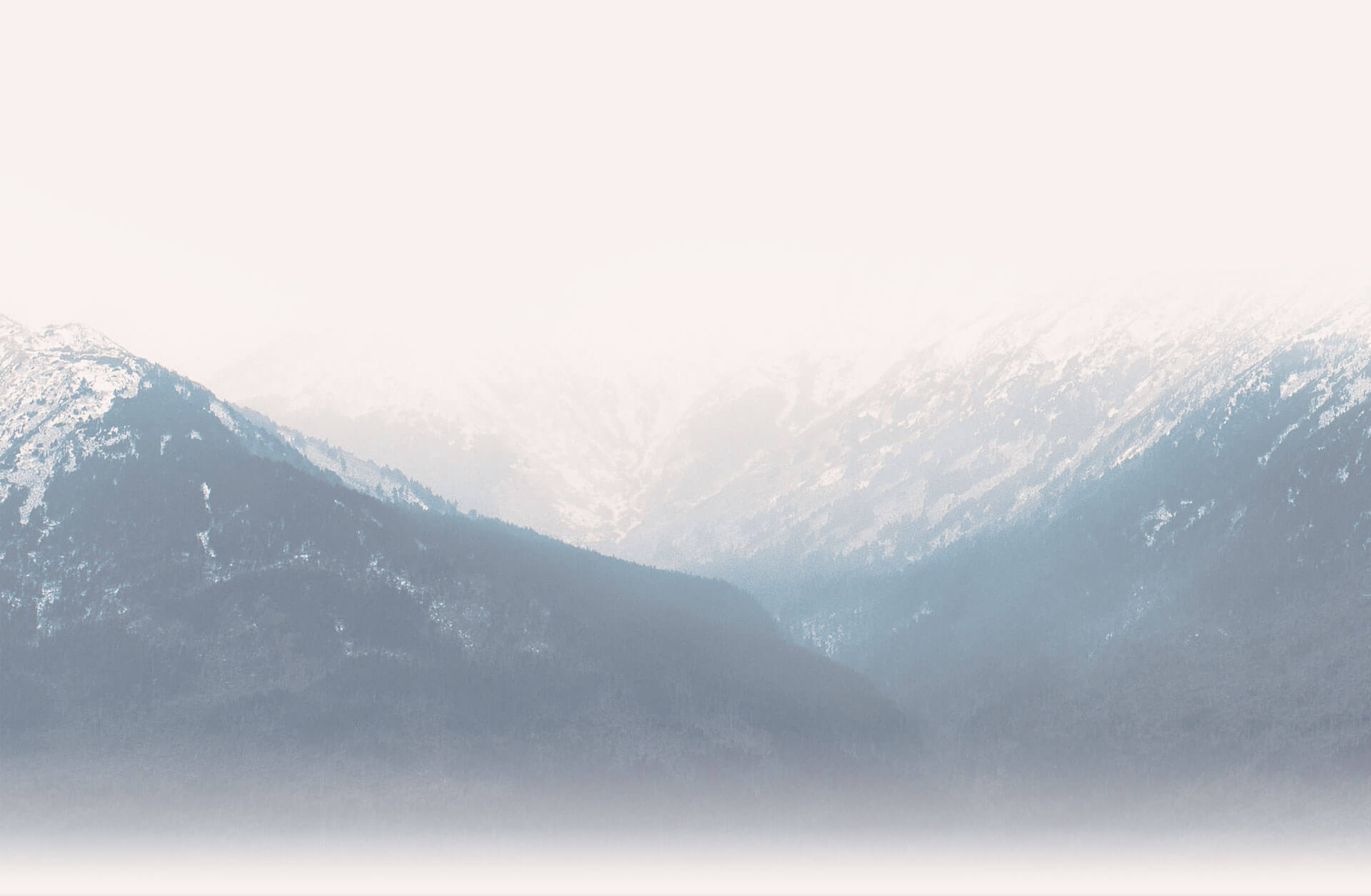 Send us a message
---
Our dedicated team is eagerly awaiting the opportunity to assist you and address any questions or concerns you may have. We are committed to providing exceptional service and ensuring your satisfaction. Don't hesitate to reach out to us. We look forward to hearing from you soon!
---
Address
---
Suite 525 Level 5, 368 Sussex Street Sydney 2000 NSW Australia